As the world turns the seasons change, and with it so must our stock. If you're looking to fill a bed or just need a colorful hanging basket, we've got what you need!
The plants on these lists are not always available.
Alternanthera
Alyssum
Angelonia
Begonias
Calendula
Calibricoa
Dianthus

Dusty Miller
Euphorbia

Gerber Daisies

Impatiens

Kale, Flowering

Lobelia

Nemesia

Pansies

Purslane

Petunias
Marigolds

Snapdragons

Strawflowers

Swiss Chard

Vinca/Perriwinkle

Violas

Zinnia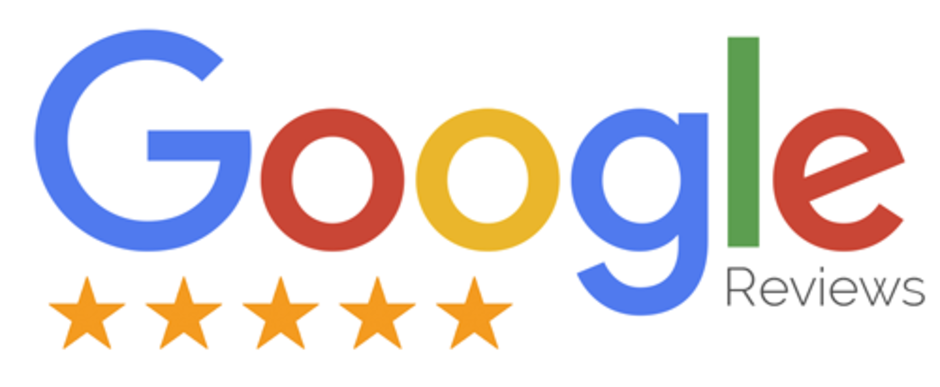 "Love this place every time it's wonderful! Today I went looking for some drought tolerant plants to bring some joy to a dear friend's memorial site, Mike gave me the perfect recommendations of lantana and portulaca. Thanks so much, Mike! 😊"

– Daniella G.