The plants on these lists are not always available.
Beauty Berry

Fall Cassia

Jasmine, Night Blooming

Philodendron, Split Leaf

Philodendron, Hope

Philodendron, Xanadu

Spirea, Bridal Wreath
Hibiscus, Mallow
Hydrangea Macrophylla, Nikko Blue
Hydrangea Paniculata, Limelite
Endless Summer Hydrangea, Original
Endless Summer Hydrangea, Bloomstruck
Endless Summer Hydrangea, Blushing Bride
Endless Summer Hydrangea, Twist-N-Shout
Oakleaf Hydrangea

Viburnum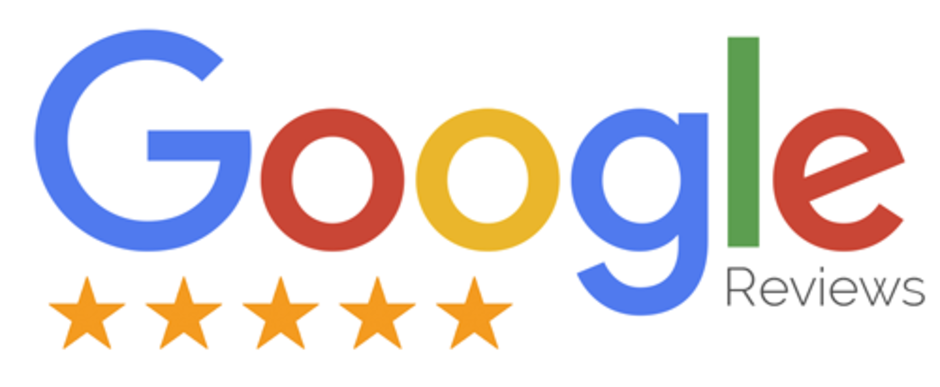 "I called from out of state to have a plant delivered to a friend as a gift. Amanda went above and beyond- made recommendations, sent me pictures of both plants and pots, and offered delivery and a card. Thanks you Amanda! I was super impressed."

– Meredith M.