The plants on these lists are not always available.
Abelia, Edward Goucher
Abelia, Frances Mason
Abelia, Rose Creek
Anise, Ocala (yellow)
Anise, Forest Green
Anise, Florida (red)
Arborvitae,
Arizona Cypress
Bamboo, Alphonse Karr
Bamboo, Fernleaf
Banana Shrub
Boxwood, Baby Gem
Boxwood, Wintergreen
Clethra, Pringle
Cleyera
Fatsia
Gardenia, August Beauty
Gardenia, Belmont
Gardenia, Vetchii
Gardenia, Dwarf Radicans
Gardenia, Frostproof
Holly, Carissa
Holly, Chinese
Holly, Dwarf Burford
Holly, Dwarf Yaupon
Holly, Mary Nell
Holly, Needlepoint
Holly, Sky Pencil
Indian Hawthorn, White
Italian Cypress
Juniper, Blue Pacific
Juniper, Blue Rug
Juniper, Parsonii
Juniper, Procumbens "Nana"
Ligustrum, Sinensis (Chinese)
Ligustrum, Wax Leaf
Loropetalum, Plum Delight
Loropetalum, Purple Diamond
Loropetalum, Purple Pixie
Loropetalum, Red Chocolate
Mahonia
Nandina, Domestica
Nandina, Firepower
Pineapple Guava (Feijoa)
Pittosporum, Green
Pittosporum, Variegated
Podocarpus
Silverthorn
Simpson's Stoppers
Tea Olive
Viburnum, Sandankwa
Viburnum, Sweet
Viburnum, Walter's Densa
Viburnum, Walter's Select
Viburnum, Walter's 'Mrs Schiller's"
Viburnum, Walter's Whorled Class
Yew, Creeping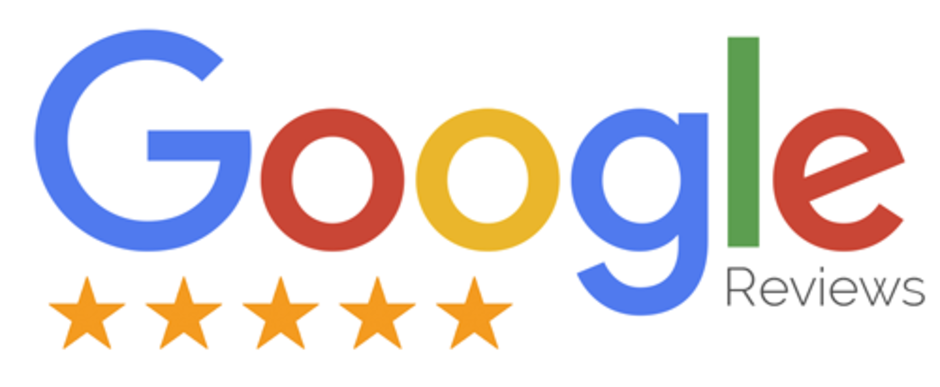 "This nursery is so cute! You can tell that they care for the plants and all of the staff is very knowledgeable about the variety of plants available. Great selection and great people."

– Gabrielle R.