The plants on these lists are not always available.
Bottlebrush, Little John
Bottlebrush, Red Cluster
Bottlebrush, Slim
Magnolia, Japanese, Jane
Magnolia, Southern, DD Blanchard
Magnolia, Southern, Little Gem
Vitex, Shoal's Creek (Chaste)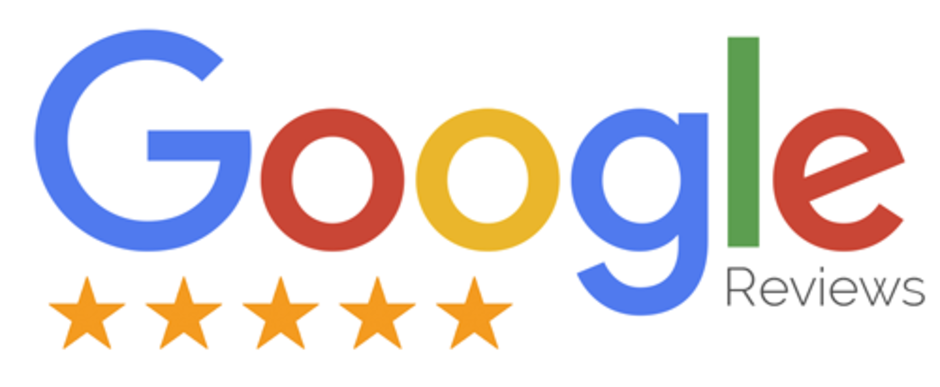 "Local gem! Amazing variety, knowledgeable staff. Friendly folks willing to help people like me that lack a green thumb."

– Katrina D.