Seasonal color isn't limited to Annual beds. If you would prefer something a little more long-lasting maybe you'd be interested in some Perennials.
The plants on these lists are not always available.
Almond Bush
Angel's Trumpet
Artemesia
Rudbeckia
Guara
Bat Face Cuphea
Blanket Flower
Blood Lily
Bulbine
Butterfly Bush
Butterfly Flower
Spirea, Bridal Wreath
Carex
Cassia, Fall
Cassia, Popcorn

Cat Whiskers

Cigar Plant
Cigarette Plant
Coneflower (Echinacea)
Copper Canyon Daisy
Daylilies
Duranta
Fakahatchee Grass
Firebush, Mexican
Firecracker Plant
Firespike
Geraniums
Ginger
Goldenrod
Hosta
Iris, African
Jacobinia
Jasmines
Lantana
Leopard Plant
Mexican Sage
Milkweed, Tropical, Giant
Muhly Grass
New Zealand Tea
Ornamental Grasses
Pentas
Philippine Violet

Plumbago

Porterweed
Salvia
Shrimp Plant
Society Garlic
Texas Sage
Turk's Cap
Verbena
Yarrow
Agastache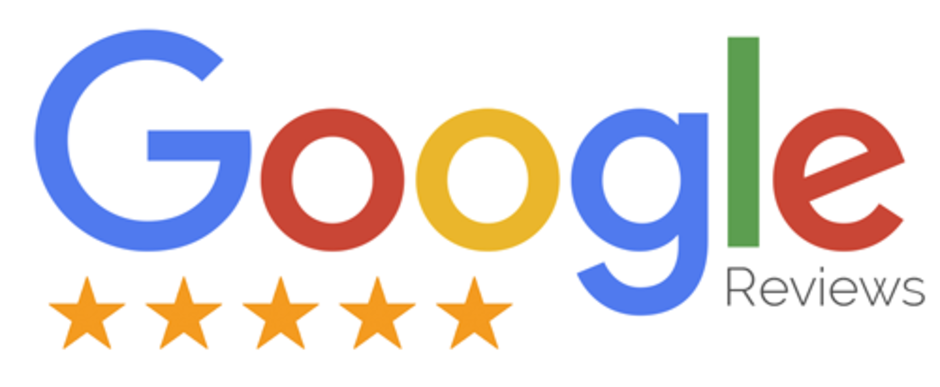 "Love stopping by whenever I'm in the area! They have a wide, and healthy selection of indoor foliage, and you can find some real treasures there sometimes."

– Ashley H.