The pottery available at Garden Gate Nursery varies constantly. Due to the quantities of pottery available at any one time it would be very difficult to keep an up-to-date list. Please enjoy these samples of our pottery selection and consider coming in to take a look at what we have to offer!
Note these items are not always available.
Ceramics
Looking for more? Check out The Pottery Patch here.
Terra Cotta
Terra cotta serves to wick water out of the soil medium. Not only do they look good but they are functional in a way some other pots aren't. If you have a plant you know doesn't like to be wet, this may be the pot-type for you.
Talavera
An Old World design filled with colorful Mexican Heritage.
Plastic Pots
Looking for a cheaper alternative? Try a plastic pot!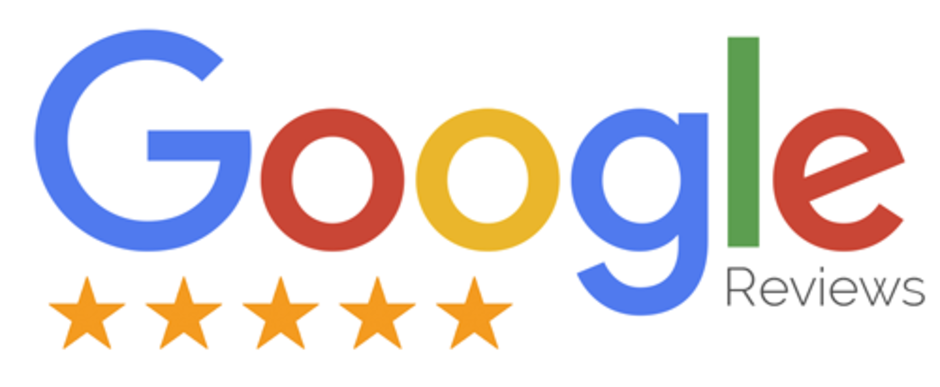 "I enjoy going here to find nice orchids, flowering hanging baskets, and plants & shrubs for my yard. It also a nice nursery to find get gifts to give people."

– Christine B.