Looking for a way to spice up your garden with an iconic, flowery aroma? Try a rose!
The plants on these lists are not always available.
Hybrid Teas
Christian Dior – Red
Chrysler Imperial – Red
Dolly Parton – Orange-Red
Double Delight – White with Pink Petal Ends
Elina – Light Yellow
Francis Meilland – Pink
Grace de Monaco – Pink
Granada – Pink/Yellow/Peach
John F. Kennedy – White
Lagerfeld – Silver/Mauve
Love & Peace – Pink Peach Blend
Love – Red & White Bicolor
Marco Polo – Yellow
McCartney – Pink
Medallion – Apricot Blend
Memorial Day – Pink
Moonstone – White/Pink
Perfume Delight – Pink
Pope John Paul II – White
St. Patrick – Yellow
Sugar Moon – White
Sweet Surrender – Pink
Tiffany – Pink with Yellow Base
Toro – Red
Touch of Class – Orange/Pink Blend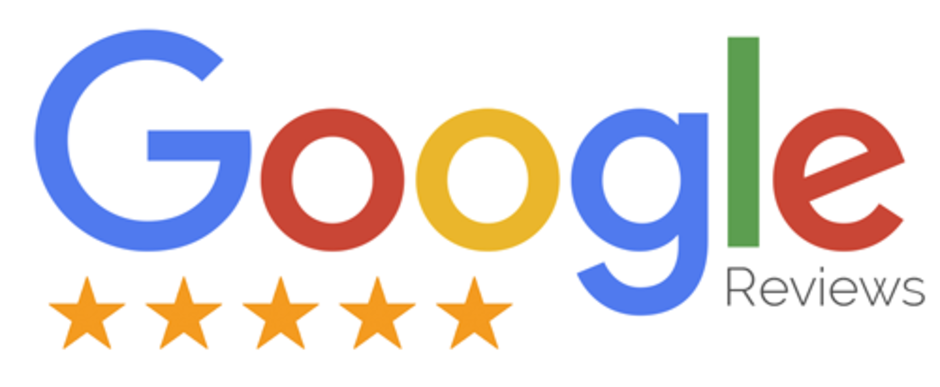 "Love stopping by whenever I'm in the area! They have a wide, and healthy selection of indoor foliage, and you can find some real treasures there sometimes."

– Ashley H.