Is there a small tool you need in the garden? We carry the little things that make planting and potting just a little bit simpler.
In the market for a good gardening hat? Now you know where to get one!
Need a glove for a specific gardening activity? Sometimes you need a good rose glove or maybe you're spraying some chemicals and need some heavy duty rubberized gloves? We've got everything! Even children's sizes!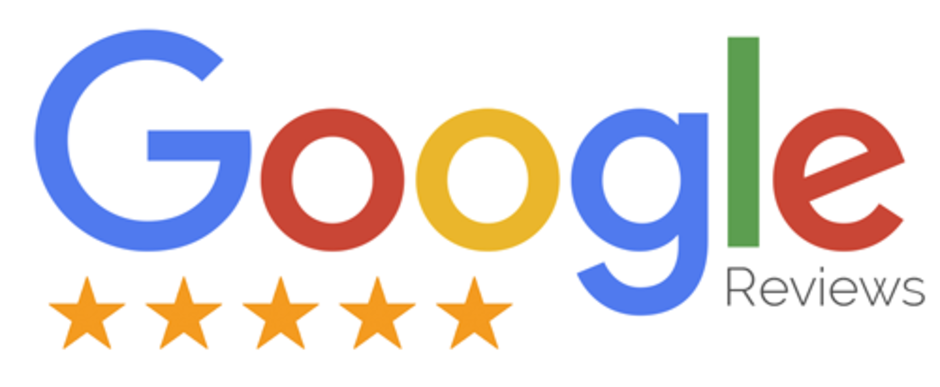 "Very knowledgeable and helpful people. Wonderful experience! Will go back for all my gardening needs from now on. Very friendly staff!"

– Gary K.