Have a trellis or arbor that's looking bare? Perhaps a flowering vine would look nice. Some do not even lose their leaves in the winter!
The plants on these lists are not always available.
Arabian Jasmine

Blue Glory Vine

Blue Sky Vine

Carolina Jessamine, Yellow

Confederate Jasmine

Confederate Jasmine, Variegated

Cross Vine
Dutchman's Pipe
Honeysuckle, Coral
Honeysuckle, Japanese Purpleleaf
Honeysuckle, Red

Honeysuckle, Yellow

Passion Vine, Caerulea
Passion Vine, Lady Margaret
Passion Vine, Purple Incense
Wisteria, Amethyst Falls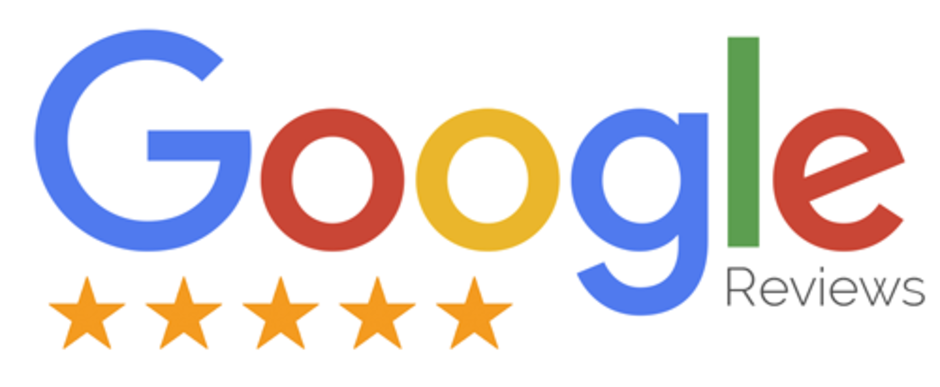 "Stopped by today based on a friends recommendation and this place did not disappoint! Very cute nursery with a large selection and a friendly staff."

– Savy S.