Benches provide a convenient seat in the garden or on the patio. No matter the application a bench is comfort with the convenience of being weather resistant. If you find you have a relatively large space you need to fill but can't think of something or can't afford something too large, consider a bench for the space!
But what if you have a fairly narrow space? Or maybe you enjoy birdwatching? If so, a birdbath may be what you need! With this functional garden art you'll be happy you put one in and so will the birds. With the variety of color, style and height there's no reason you wouldn't find a birdbath to fit your garden!
What's a garden without statuary? Maybe you've got a tough spot that nothing seems to grow? Add a bit of an accent with a piece of statuary. We have animal statues such as dogs, cats and gators. We've also got religious figures such as St. Fiacre and St. Francis. When it comes to easy upkeep, this is probably the easiest of them all!
These items are not always available.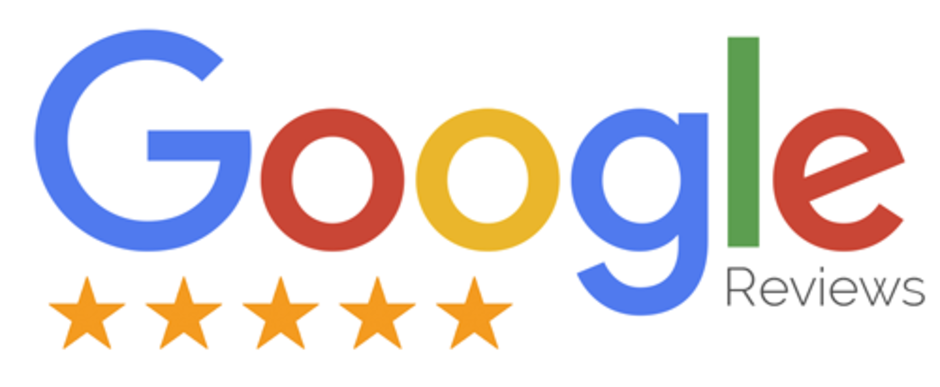 "Lots of beautiful and healthy plants. Helpful personnel."

– Mary S.