Bare soil in shady areas can be unsightly. Browse through our list of shade-tolerant groundcovers, ferns, and ivy to find the right plant for you!
The plants on these lists are not always available.
Bordergrass & Groundcovers
Ajuga

Asiatic Jasmine

Aztec Grass

Beach/Dune Sunflower

Carex

Cast Iron Plant

Chameleon Plant

Creeping Ardisia

Creeping Fig

Creeping Jenny
Creeping Wire Vine

Ficus Repens

Hostas

Heuchera

Jasmine, Dwarf

Jasmine, Summer Sunset

Jump Seed

Liriope, Big Blue

Liriope, Evergreen Giant

Liriope, Emerald Goddess
Liriope, Royal Purple
Liriope, Super Blue
Liriope, SuperGreen Giant
Liriope, Variegated
Mondo Grass
Monda Grass, Dwarf
Oakleaf Fig
Perennial Peanut
Purple Queen
Vinca Vine
Wedelia
Ferns
Asparagus Fern

Astral Gem Fern

Australian Sword Fern

Autumn Fern

Birdnest Fern

Boston Fern

Croc Fern

Foxtail Fern

Holly Fern

Japanese Painted Fern

Macho Fern

Maiden Hair Fern

Southern Shield Fern

Staghorn Fern
Ivy
Algerian Ivy, Green or Variegated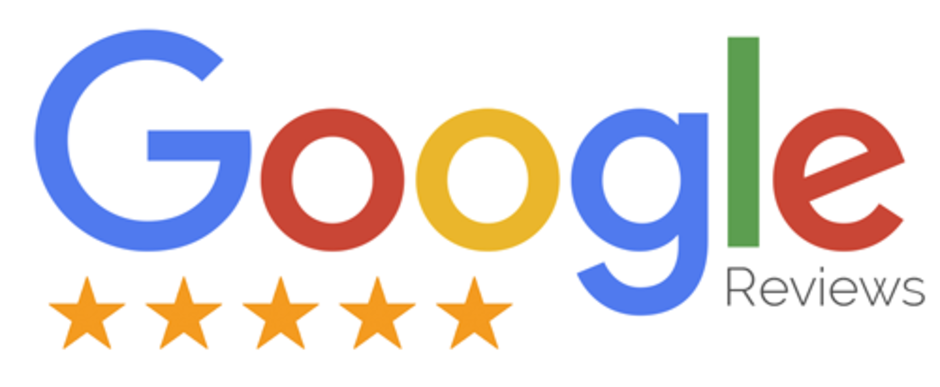 "Amazing group of people!
Love the plants!!
I always get my herb plants here"

– S M.