These items are not always available.
Fertilizers
We have organic and synthetic fertilizers in a variety of quantity and brands for:
Acid-loving plants
Citrus
Flowering Plants
Fruit Trees
General Purpose
Fungicides
We carry fungicides, both natural and synthetic. Systemic fungicides fight the fungus from within the plant, whether it be black spot or root rot.
Insecticide
We carry both name brand and generic insecticides in ready-to-use sprays, concentrates and granular. We have organic and inorganic soaps and oils as well as various natural insecticides available in concentrate.
Herbicides
We provide broad-spectrum herbicides as well as specific broadleaf weed killer, grass weed killer, stump killer and concentrates of various popular herbicides. Even a natural weed control.
Repellents
Whether you're trying to keep squirrels out of your flower beds or elk out of your orchard we've got granulated repellents you should give a try.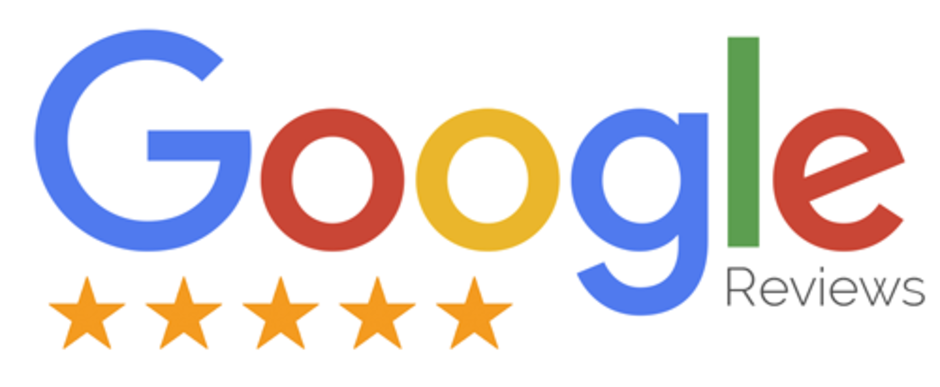 "Nice selection of herbs and vegetables. The staff was very helpful this morning."

– Priscilla H.