Fountains add color and style to your home, patio or garden. Some provide ambient sound while others are nearly silent. Some fountains have a light feature as well as a water feature. This can be especially nice in the fall and winter months when it gets dark earlier.
These items are not always available.
Looking for more? Check out our supplier here.
Disclaimer: All Fountain Purchases come with compatible pump. If installation is requested, buyer must supply necessary electricity to the pump, in addition to providing a clear and even platform or area for the fountain base. Please note Installation and Delivery are separate charges.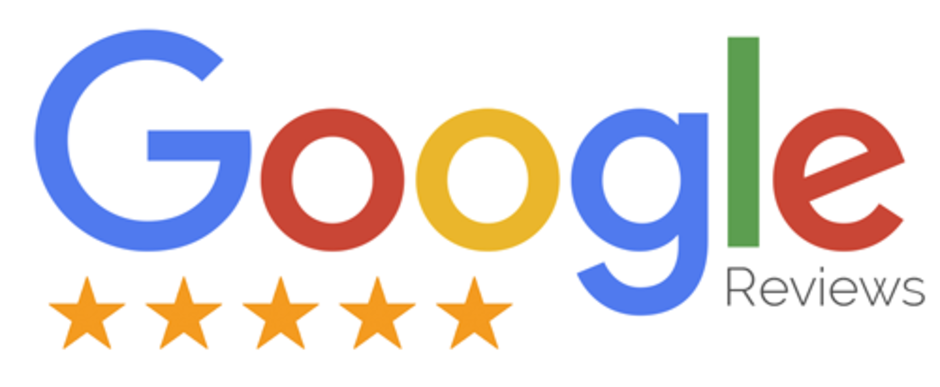 "Very helpful staff, super mindful and respectful of covid protocols. I love supporting a community business like this, such good vibes"

– Katie F.