If you enjoy cooking, drinking tea, or all of the above, we got the herb selection for you!
The plants on these lists are not always available.
Anise Hyssop
Basil, Holy
Basil, Sweet
Catnip
Chamomile, German
Chives, Garlic
Chives, Onion
Cilantro/Coriander
Culantro
Dill
Fennel, Bronze
Fennel, Green
Hyssop
Lavender
Lemon Balm
Lemon Grass
Lemon Verbena
Lovage
Marjoram
Marsh Mallow
Moldavian Balm/Dragonhead
Moringa
Mint, Apple
Mint, Chocolate
Mint, Grapefruit
Mint, Kentucky Colonel
Mint, Mexican
Mint, Mojito
Mint, Peppermint
Mint, Spearmint
Nasturtium
Oregano, Cuban
Oregano, Greek
Parsley, Curled
Parsley, Italian
Patchouli
Pennyroyal
Roselle
Rosemary, Prostrate
Rosemary, Upright
Rue
Sage, Common
Sage, Pineapple
Sage, Purple
Sage, Tricolor
Salad Burnet
Savory, Winter
Skull Cap
Sorrel, Red Veined
Thyme, Common
Thyme, Creeping
Thyme, Garden
Thyme, Lemon
Toothache Plant
Wormwood
Looking for something else? We have a large selection of Vegetable Seed Packets available in the Gift Shop.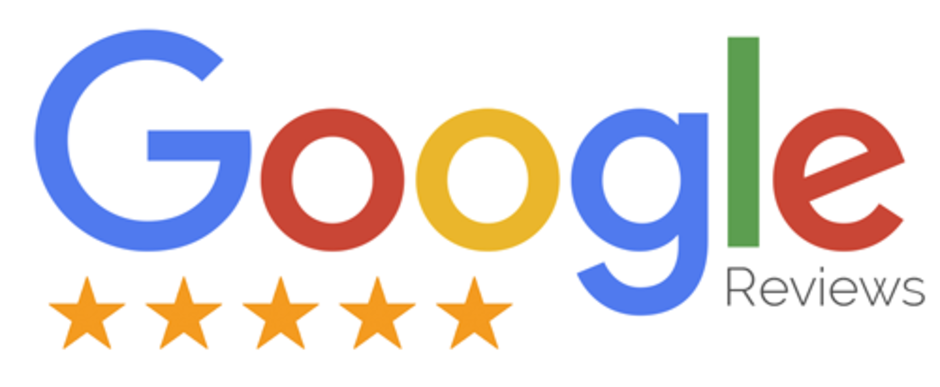 "Very knowledgeable staff, friendly and helpful"

– John P.