Is there a small tool you need in the garden? We carry the little things that make planting and potting just a little bit simpler.
In the market for a good gardening hat? Now you know where to get one!
Need a glove for a specific gardening activity? Sometimes you need a good rose glove or maybe you're spraying some chemicals and need some heavy duty rubberized gloves? We've got everything! Even children's sizes!
These items are not always available.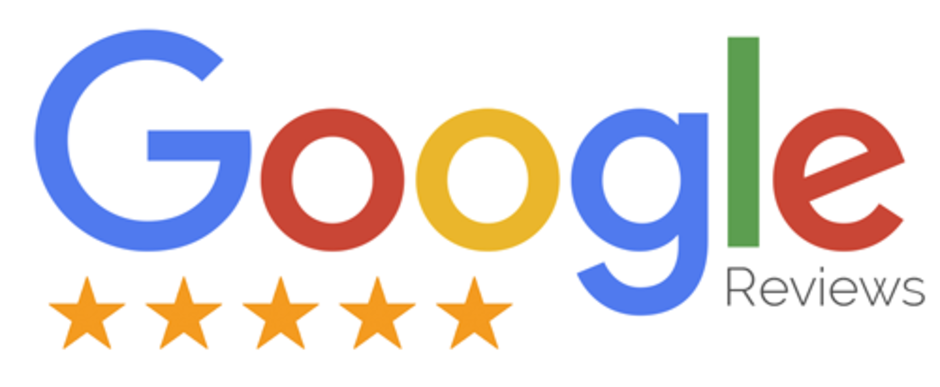 "They had a very large selection of plants. Decorative, edible, and rare. Their nursery is so lovely and beautiful. Their prices are fair. Everyone was very nice and helpful."

– Lisa M.