The plants on this list are not always available.
Cedar, Red
Cypress, Bald
Elm, Winged
Fringe Tree, American
Hickory, Pignut
Holly, Dahoon Tensaw
Holly, Easy Palatka
Holly, Savannah
Holly, Upright Yaupon
Loquat
Maple, Japanese
Maple, Red
Oak, Live
Pine, Long Leaf
Quince, Flowering

River Birch

Sycamore
Yaupon, Weeping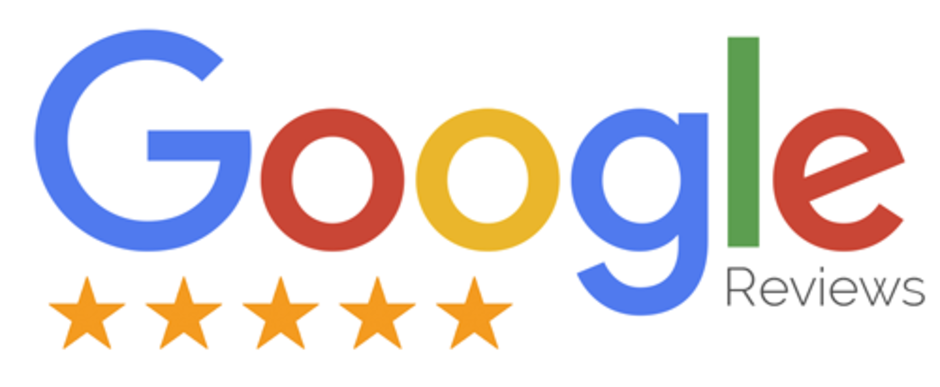 "I was looking for Planters and pottery. The selection here was excellent. The people were exceptionally friendly and helpful. I am from out of state but I come to Gainesville often. I will go back to this lovely nursery."

– Rachel L.